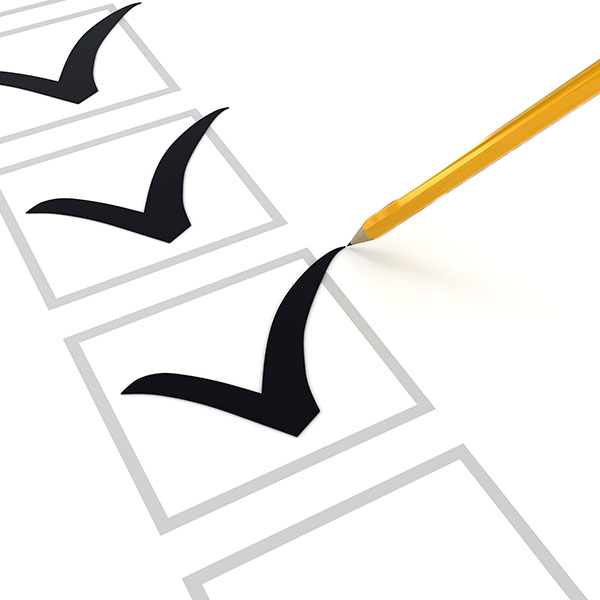 At Williams Heating & Air Inc we strive for 100% satisfaction in everything we do. We value your opinion and invite you to tell us and others about your experience with us. Please take a few moments to tell us what you think by leaving us a review here on our website or on any of these popular review sites or social networks.
Read what other customers have said about us.

All trademarks or brands on this page are registered by their respective owner and are not affiliated with our company, nor do they endorse or sponsor our products or services.
Reviews of
Williams Heating & Air Inc
(Based on 8 rated reviews)
26-Jun-2023
Product or service reviewed: Service on heatpump. Broken wire
Frank Hartmann was our service tech. Super friendly, very professional, and very knowledgeable. Thank you!!!!
21-Sep-2022
Product or service reviewed: Mini split unit
After ten years of dealing with a mini-split unit that wouldn't work properly and another heating/air company, I finally made the best decision ever to call Williams Heating and Air. My home was a brand new build in Pyramid State Park where mice seemed to gravitate toward the outside mini-split unit destroying the computer chips, which is a costly repair. After spending over a thousand dollars with another HVAC Company, Brandon of Willaims Heating and Air, and his team came to my rescue. I purchased a brand new mini-split unit, that was mounted on the side of the home to keep the mice out (great idea)! Unfortunately, the inside mini-split component was not an easy fix as the first one had been wired wrong. Brandon kept me in the loop as he cut away part of the drywall so the wiring could be corrected. Even though, I didn't expect such destruction on the inside of the home, it is all fixable AND I have a brand new working mini-split unit. All of this was completed in two days while I was at work. I had no problems leaving my home unlocked for the work to progress (even though I have never personally met anyone from Williams). I am a Williams Heating and Air fan for LIFE! Thank you Brandon and everyone involved with installing my mini-split unit. Such a professional and economical process!
Casey Scanlan Hawkins
Cutler, IL
26-Oct-2017
Product or service reviewed: New furnace and ac
So pleased with new htg/ac. Great service....all involved were wonderful. Thanks for all you do.
Linda Foutch
Steeleville, Illinois
01-Jul-2017
Product or service reviewed: Maintenance and recall installed
We would like to thank Evan for a job well done yesterday. He is a great asset to the Williams Heating team and we look forward to working with him in the future. He was very professional and personable . We wish him much success with the company.
10-Mar-2017
Thank you for our quick service call. With the freeze warning for tomorrow....I'm completely grateful to have a warm house today. My family appreciates the quick friendly service.
The Rubachs
Steeleville IL
05-Jul-2016
Product or service reviewed: New Carrier AC and Furnace
They did a very good job of installing the new units and explained how they work
Harry Rahlfs
Steeleville, IL
14-Jun-2016
Product or service reviewed: service on air conditioner
Thanks so much for your prompt service on fixing our air conditioner. It was greatly appreciated.
13-May-2016
Product or service reviewed: Spring Check-up!
Prompt Service, Efficient, and answered a question !